The first ever jury for the Audio Awards was selected with insight and guidance from the Institute of Creative Advertising and Design, alongside some of the best, most highly respected and consistently awarded creatives in the industry. Drawing from this experience, the Audio Awards assembled a jury which was qualified to assess, recognise and award the most exceptional work. 
The jury was assembled with a varied set of experience in mind, and equipped to evaluate work in a fair and effective manner. The jury comprised four creatives, two practising outside Ireland, one Irish jury chair, and an audio craft specialist. The jury was empowered to award to the best of its ability, and as such, the Audio Awards had no access to the jury whilst they deliberate. Similarly, the Audio Awards was not privy to decision making rationale, and had no input into the results.
Eduardo Marques
CCO
 Publicis Groupe Benelux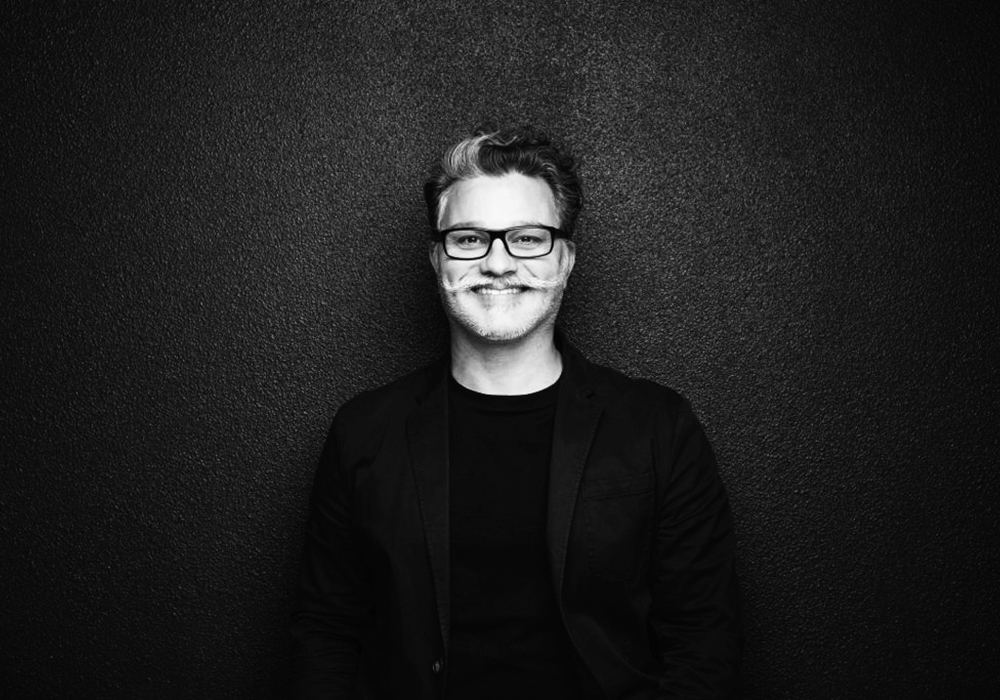 Eduardo Marques, Chief Creative Officer at Publicis Groupe Benelux, has made the prestigious Top "40 under 40" list for Ad Age in 2017 and figured in the Business Insider's Top 30 Most Creative People in Advertising in 2016. He's one of the creative forces behind Burger King "Moldy Whopper," IKEA "Real Life Series," Expedia "Dream Adventure," "Boost Your Voice," UNICEF's "Unfairy Tales," Airbnb's "Birdhouses," and Hellmann's "Recipe Receipt." 
His work has won a total of 51 Lions, including four Grand Prix and a Titanium Lion in Cannes; a Black Pencil at D&AD, Best of Show and four Best 
of Discipline at One Show; and five Grand Clios. 
He ranked #9 CCO in the Global The Drum ranking in 2021 and 2022; #7 CCO in the One Show 2020; 
#5 CD position in 2017, and #1 in 2012, according 
to the Cannes Global Creativity Report.
In his 27-year career, he has worked at agencies like Publicis Groupe, 180LA, Pereira O ́Dell, 
Ogilvy Brazil, DM9DDB, among others.
He's Brazilian, but don't ask him to dance samba 
or play football. Ask him to prepare some Caipirinhas instead.
Sandra Bold
CCO Wunderman Thompson Benelux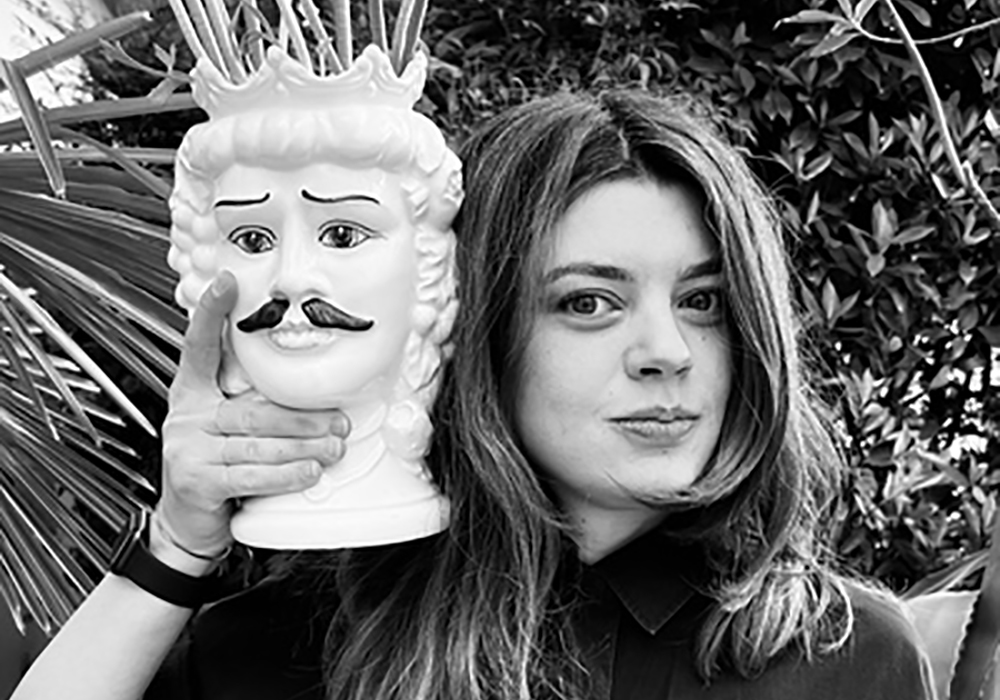 Sandra moved her ad career from Bucharest to London, from London to Milan and from Milan to Amsterdam in pursuit of life's meaning, good work and great people. Or food and coffee.
The jury is still debating.

During her quest she managed to land awards in major ad festivals like One Show, Cannes, Clio, Eurobest and D&AD and titles like Copywriter of the year.

Her work also put a shoulder in McCann Romania becoming agency of the year and network of the year 4 years in the row in Golden Drum and Publicis becoming Adweek's 2021 International Agency of the Year, 2nd agency in the world according to Cannes Lions 2021 and 3rd Agency in the world according Cannes Lions 2022.

Sandra is currently working in Wunderman Thompson as a Chief Creative Officer for Benelux.
Pearse McCaughey
McCaughey Creative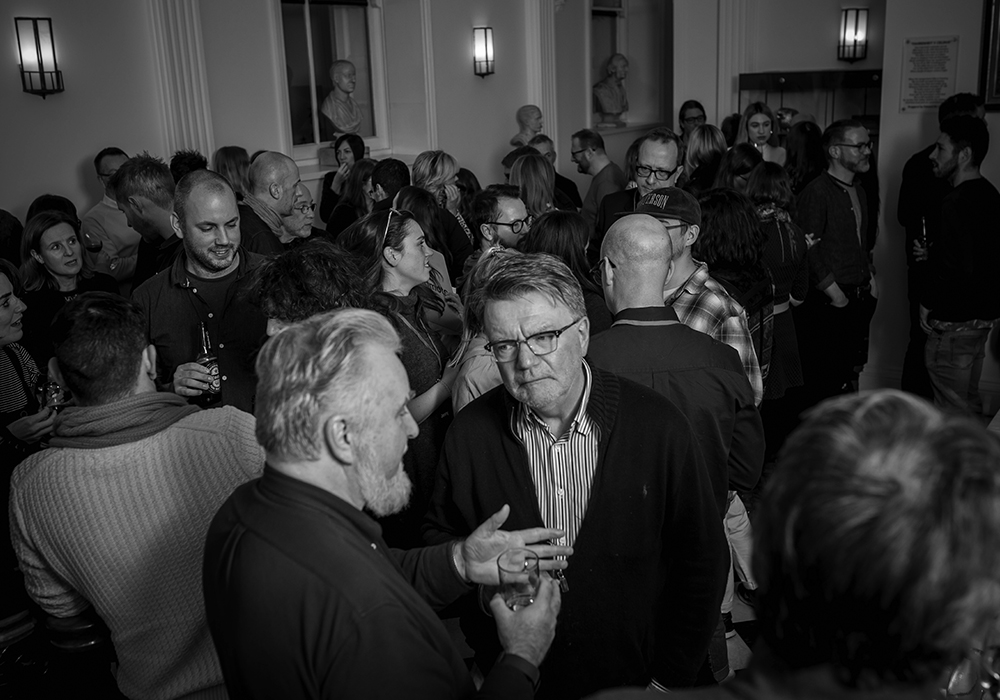 Pearse McCaughey has over thirty years' experience working as an advertising creative. He was Group Creative Director of TBWA\Dublin and a former President of ICAD and a member of the ICAD Executive Committee. He is currently a Creative Fellow of UCD where he is a PhD candidate, and continues to work as a creative consultant with a particular interest in teaching creative thinking and problem solving skills, along with facilitating creative collaboration among multi-disciplinary teams.
Emma Butt
Freelance Dubbing Mixer, ADR Recordist, Sound Editor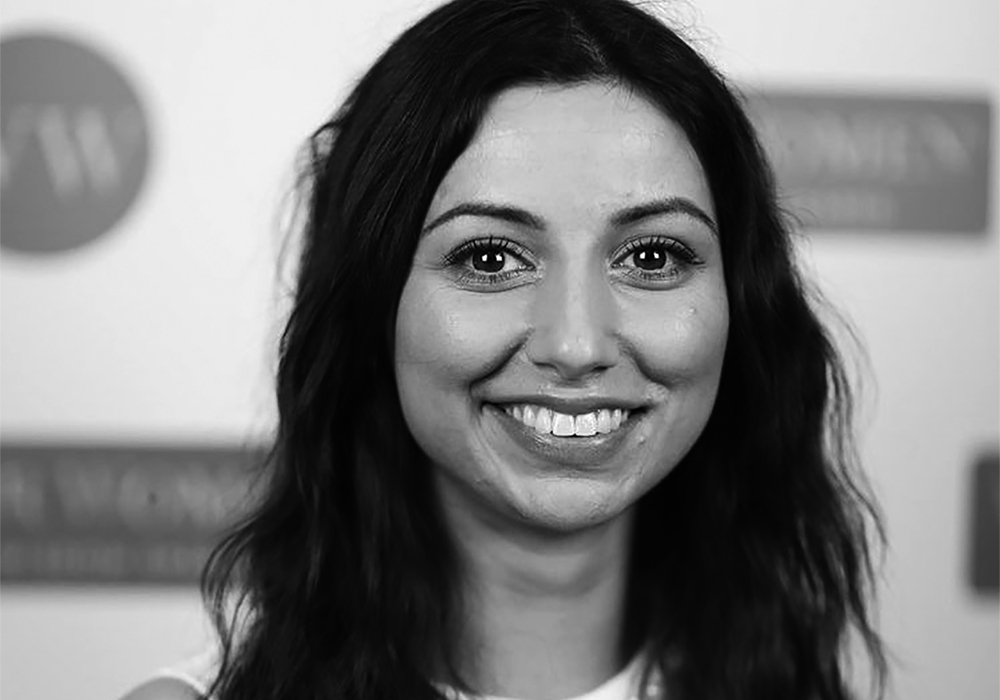 Emma Butt is a Freelance Dubbing Mixer, Dialogue and SFX Editor with over 14 years experience in post-production sound. She began her career in Dublin and has been working in the UK industry for over 7 years, first as staff but then deciding to become freelance. She works across multiple genres from documentaries (both TV and feature), Drama, entertainment shows and animations. She is a current member of the BAFTA TV Committee.
In her spare time she is a mentor, helping to support the next generation of filmmakers and creative talent. She is an advocate for diversity in Film and TV, and completed a report on "Diversity in Post Production Sound'' through The Sir Lenny Henry Center for Media Diversity" which highlighted the lack of diversity and offered solutions as to how this can be changed and improved. She has worked as a consultant with Audible UK on their "Off Mic" workshops which aim to improve diversity and inclusion across craft and technical teams on audiobooks and is a recent winner of the Women in Film and TV award for "Achievement of the year"